Product Name: Sapphire Radeon RX 5700 XT Pulse OC 8GB GDDR6 256-bit Gaming Graphics Card
The SAPPHIRE PULSE RX 5700 XT offers great performance at the affordable price point that every gamer needs. With quality components and robust digital power design, the PULSE RX 5700 XT delivers exceptional 1440p performance and high-fidelity gaming powered by AMD's new extreme RDNA architecture. Its finely-tuned Dual-X Cooling Technology not only keeps the GPU, memory and VRM components cool but also at a very low noise level.
The all-aluminum backplate provides additional rigidity that guarantees nothing bends and dust stays out, and it also helps cool your card by increasing heat dissipation. Pivotal SAPPHIRE features like the Quick Connect Fan, Dual Bios Support and Power Fuse are all readily available to keep your GPU running smooth and silent. Get ready to experience next-level gaming performance and welcome the PULSE RX 5700 XT as the new integral heart of your PC!
BEND THE RULES
up to 1925 Mhz Boost clock
Dual-X Cooling Technology
SAPPHIRE PULSE Graphics Card FEATURES
Explore all the incredible features that come with the SAPPHIRE PULSE RX 5700 XT Graphic Card. We've split our features into 3 categories so you can easily see all the features we pride ourselves in designing to create the best gaming experience possible for you
COOL TECH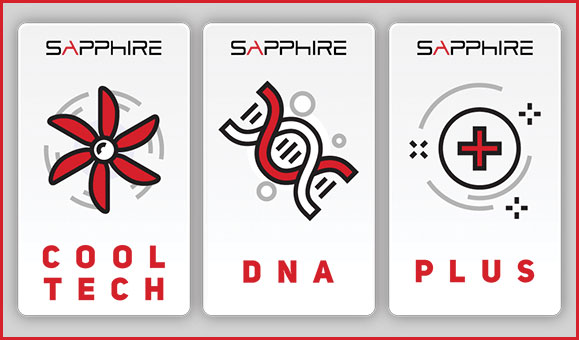 Our superior cooling technology to keep your temperatures low at a high framerate
Intelligent Fan Control
Precision Fan Control
Robust VRM Cooling
Robust Memory Cooling
Dual-X Cooling Technology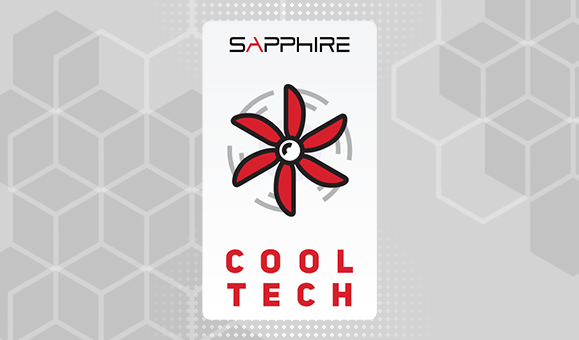 DNA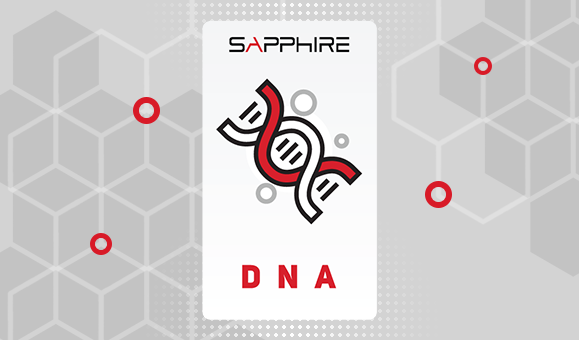 Our core parts that elevate the life of our products through quality, robustness & reliability
Backplate (Tough Metal Backplate)
Two-Ball Bearing
Fan Quick Connect
Fuse Protection
Dual BIOS
PLUS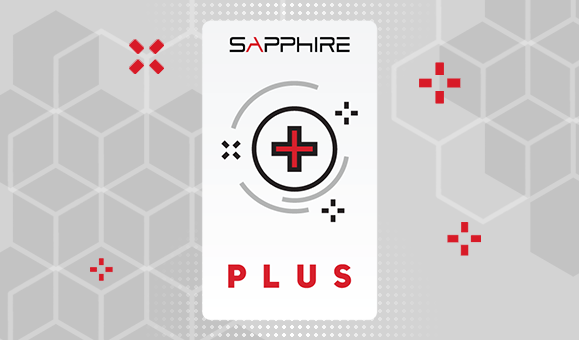 All of the extra features that make our SAPPHIRE Boards so special and unique
Power Design
Free Flow
TriXX Supported
TriXX Boost