Product Name: Sapphire Radeon RX 580 8GB GDDR5 Pulse OC 256-bit Gaming Graphics Card
Model No.: 11265-67-20G
POWERED BY POLARIS
The 4th generation of Graphics Core Next architecture is the modern, future-proof foundation of Polaris GPUs. It brings energy-saving solutions of Radeon Chill, native support for crucial next-generation API features and latest display technologies, like HDR and Radeon FreeSync 2.
Intelligent Fan Control III
Enjoy the silence! Under light workloads, the fans won't spin at all. They restart when you fire up a new game. This ensures your GPU stays cool.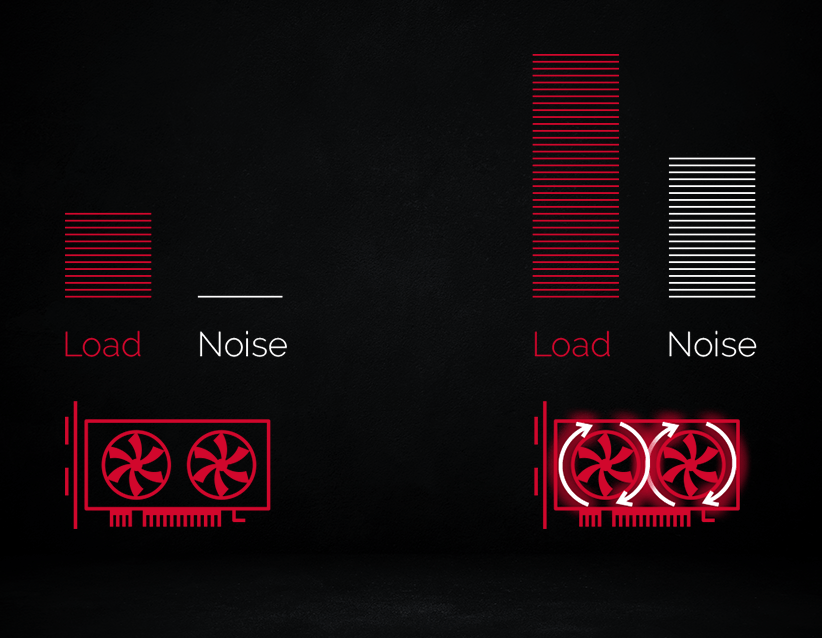 Radeon Chill
Radeon Chill dynamically regulates framerate based on your in-game movements
Now supporting countless games
Enhanced Sync Technology
Liquid-smooth gameplay, more accessible than ever before
AMD Radeon FreeSync technology puts an end to choppy gameplay and broken frames with a fluid, artifact-free performance at virtually any framerate. Behold the next breakthrough in PC gaming performance.
200,000 Hour Capacitors
High-polymer, aluminum capacitors offering outstanding reliability.
Tough Metal Backplate
The all-aluminum backplate provides additional rigidity that guarantees nothing bends and dust stays out. It also helps cool your card by increasing heat dissipation.
Beautiful and Stylish